Janet, near the entrance to Cohab Canyon, said to have been a place of refuge for some Mormons who sought to practice polygamy and to evade federal agents.
A rather carefully constructed cairn on the way to the "Tanks" in Capitol Gorge.
John at the "Tanks."
So, on to Oregon...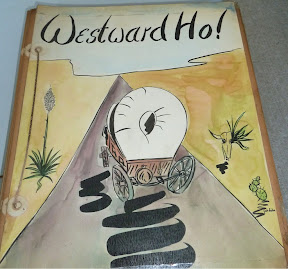 Location:Cohab Canyon, Capitol Reef